Explore What We Have to Offer ─
Get Started Now
MFSE, Outdoor Events And Movie Set Support
We specialized in MFSE (Mobile Food Service Equipment) Such as Food Trucks, Food Trailers, Food Carts, Outdoor Events, Street Festivals, Film Location Support, Pop Up Kitchens, Concerts, Sporting Events and Others Events.
We offer on-site TSSA MFSE Annual certification, Technical Support, Interaction and Representation with TSSA Inspectors for Event Vendors and Event Organizers.
Our Firm is a Member of The TSSA Committee on Mobile Food Service Equipment Code – TSSA-MFSE-2020. This is the Code that all Food Truck, Food Trailers, Food Carts and all other Mobile Food Service Equipment Must be Designed and Conform To.
We offer Full Service Support to all types of MFSE, we will Custom Make, Retrofit and Re-Design. We will help you get your TSSA FSD for your MFSE.
We can also be your Technical Contact (Agent) to the TSSA when you Apply to the TSSA or being Inspected by the TSSA. We Can and Will Answer all of the Questions TSSA have for You with respect to Your Truck, Trailer or Mobile Food Service Equipment.
We Offer FREE Advice and Consultation with respect to any TSSA Orders, Applications or TSSA MFSE questions. Give us a call at +1 (416) 628-8200 or email at [email protected].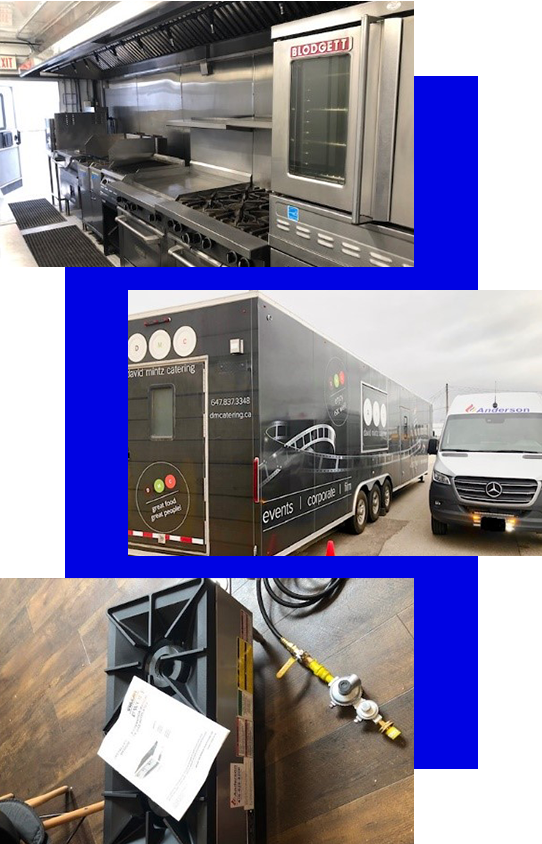 Professional Gas Service Solutions
We Offer Full Service Professional Gas Solutions including New Piping, Red Tag Clearing, MFSE Food Trucks Service, Stand-Alone Appliances Certification (TSSA FSD Applications), Retrofits, New Builds, MFSE Annual Inspections, Onsite / Roadside Repairs, New MFSE TSSA Field Inspection Applications, TSSA Variance Applications and Other Services.
Take a Look at Our Products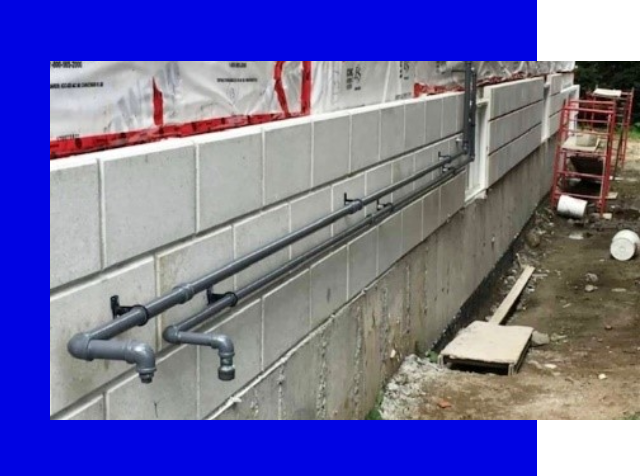 Gas Piping and Commercial Hood Systems
We Provide New Gas Piping System, Gas Piping Assemblies Gas piping Modifications to Existing Gas Systems Utilizing All Types of Piping Materials, Schedule 80, Schedule 40, Cooper and CCST (Corrugated Stainless Steel Tubing) We are Factory Certified Trained and Authorized Installation Group for WardFlex, GasTight and Other CSST Manufacturers. We Can Fulfil All Your Piping Requirement Safely, Quickly, and Very Cost Effective.
Our Ventilation group can supply any type of commercial hood and blower systems. Food Truck or Commercial Kitchens.